Lola Danza
Why we chose her:
Lola Danza, a Real Life Expert turned her life into a lucrative career in money management for Charles Schwab. She was a jazz singer before her divorce, and is now a student at Harvard University working on her 2nd master's degree! She's lived it, and she does get it, and wants to help women get how their money works as well!
One Thing she wants You To Know:
Don't be beholden to anyone but yourself! Not being beholden to anyone is really empowering. What's nice about it too is YOU can't be replaced. If you're financially dependent on someone, s/he can always kick you off and find someone else, right? But when you're not beholden to anyone, it's like you have the power now, because you can say, I don't need you either. I think that's really empowering. I think the other thing is changing that mindset of finance is boring. It's not boring! It's fun!!
Lola's exEXPERT Categories: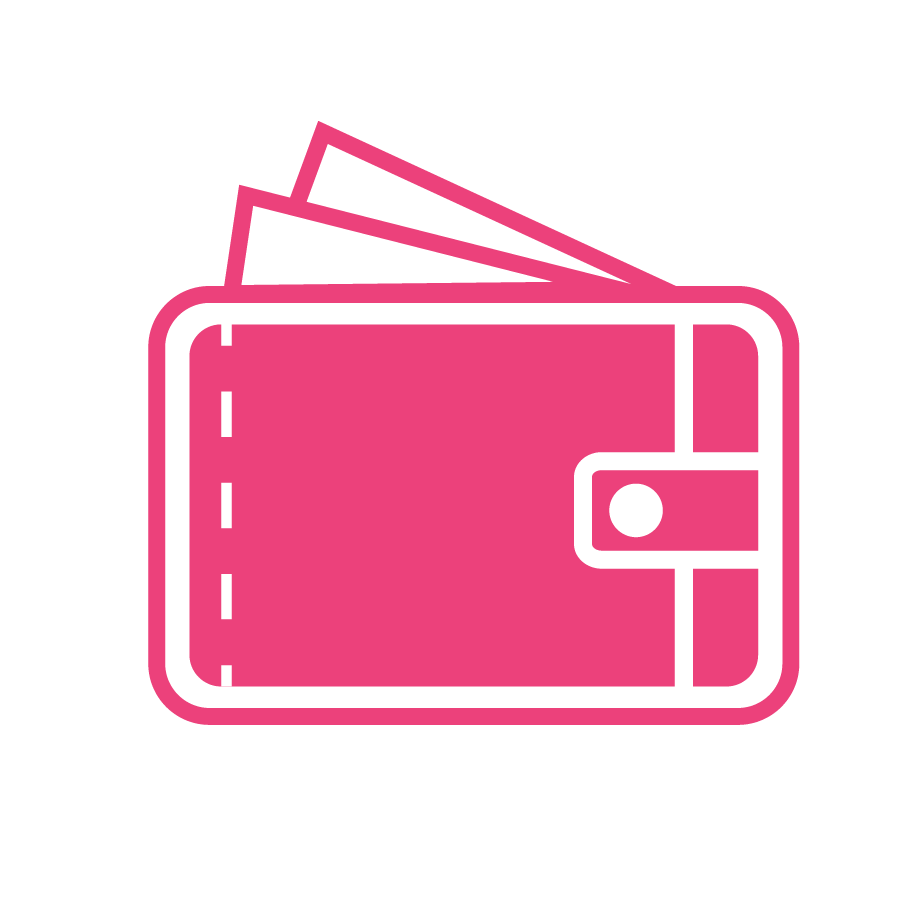 myWALLET