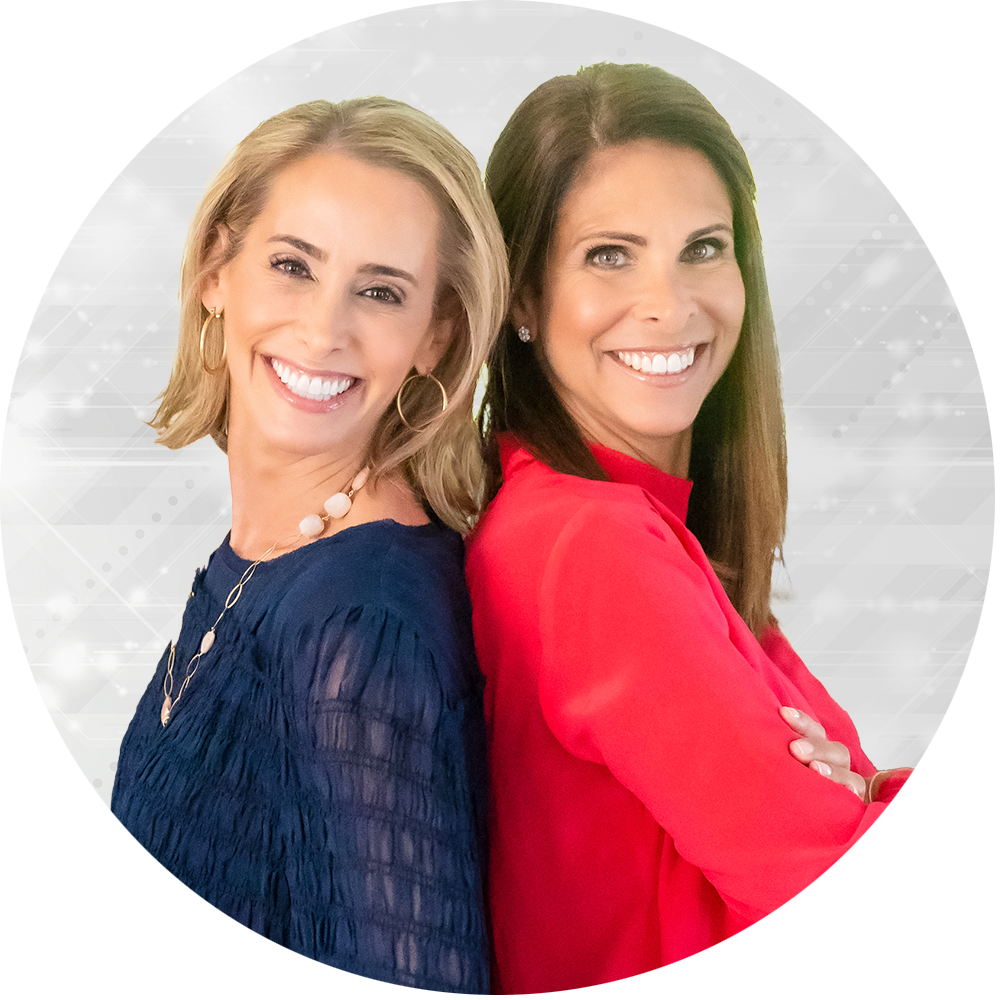 BOOK A PRIVATE SESSION
with T.H. & Jessica
We'll guide & support you through your divorce & beyond
Book a Session!
We've lived it so we get it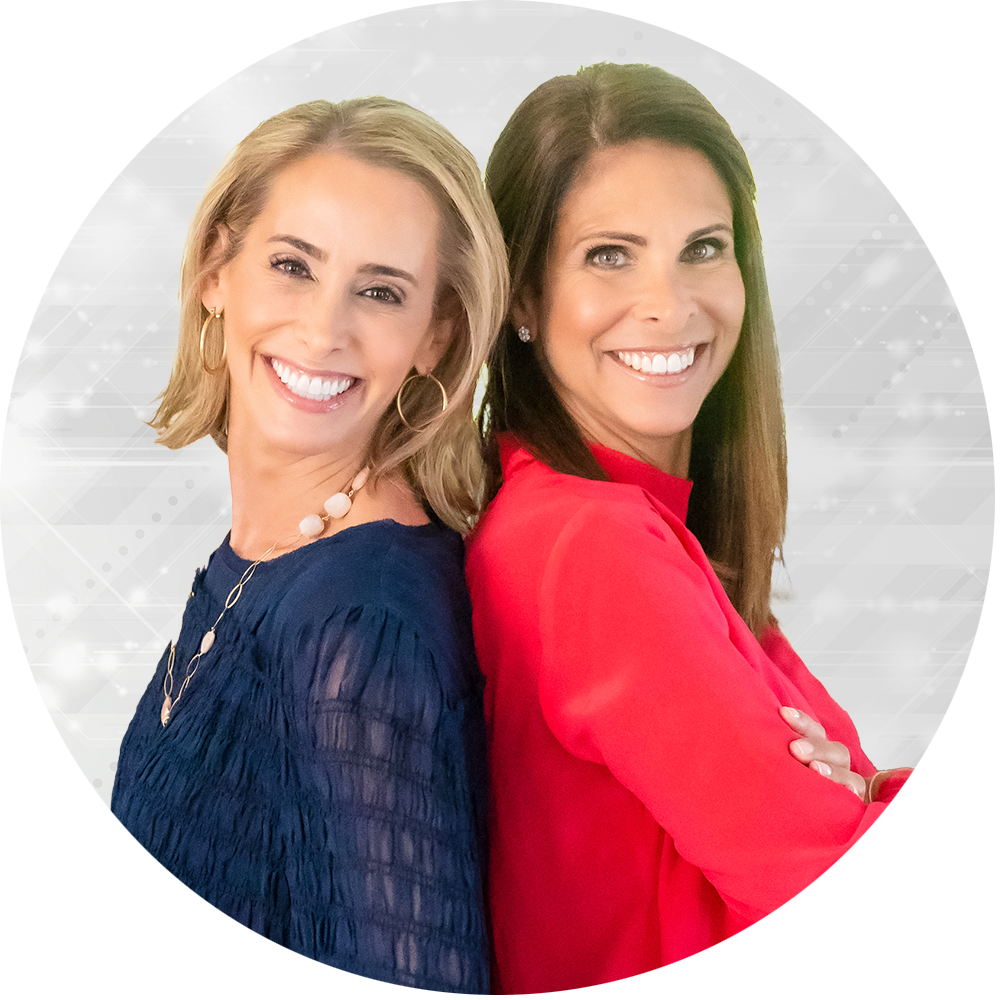 BOOK A PRIVATE SESSION
with T.H. & Jessica
We'll guide & support you through your divorce & beyond
Book a Session!
SURVIVING & THRIVING AFTER DIVORCE
FREE ONLINE DIVORCE ADVICE
Whether you're considering separation, getting a divorce, or are newly divorced, we can help you survive AND build a thriving life after divorce, too. Find everything you need to know about the legal process (myDIVORCE), your kids and pets (myFAMILY), your money (myWALLET), your stuff (mySTUFF) and beyond (mySELF) right here!
Browse our color-coded exEXPERT categories and find articles, podcasts, and more to help educate and empower you while giving you the info and answers you need most. Create a profile to further customize your experience here.
Oh - and because anyone who's been through a divorce knows there are a zillion things you wish you could go back and tell yourself, go ahead and subscribe to our newsletter, exEXPERTS in Your Inbox - it's like getting the best divorce advice from your future badass self.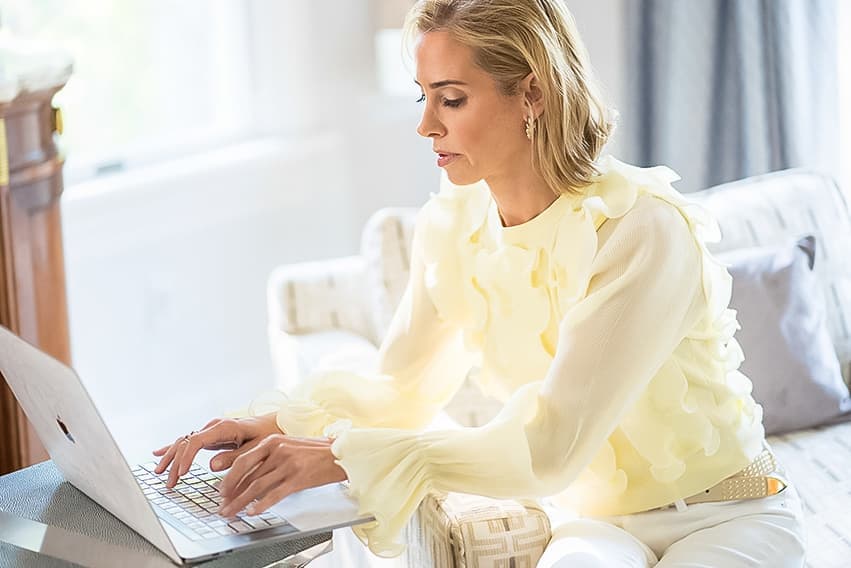 We Are Your
Savvy Experts
Above all else, exEXPERTS provides reliable, no-nonsense professional resources to help guide you through your divorce. As soon as the thought of uncoupling causes a tear (or twinkle) in your eye, right up until the pen hits the divorce papers and beyond, our community provides instant access to critical information when you need it most. It's simple to navigate, easy to understand, and written especially for you by us, the exEXPERTS!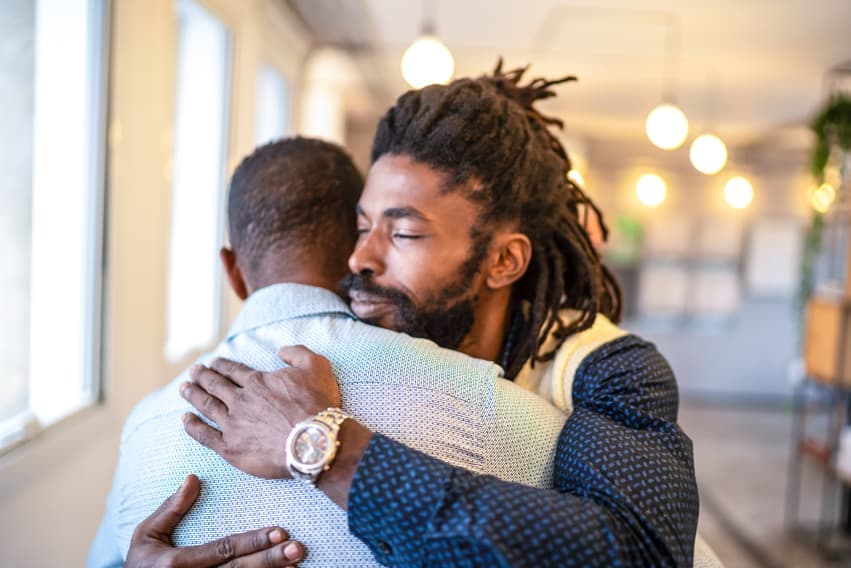 We Are Your
Friendly Support
Sometimes what you need most is not advice, it's just an ear, a shoulder and a hug — and we're here for that too (even virtually)! We guide you through the messy parts, hold your hand for the scary parts, and help you honor your personal growth and moments of strength — we call those the, you absolutely crushing it parts. We've been there, done that, and promise you that you're not doing this alone.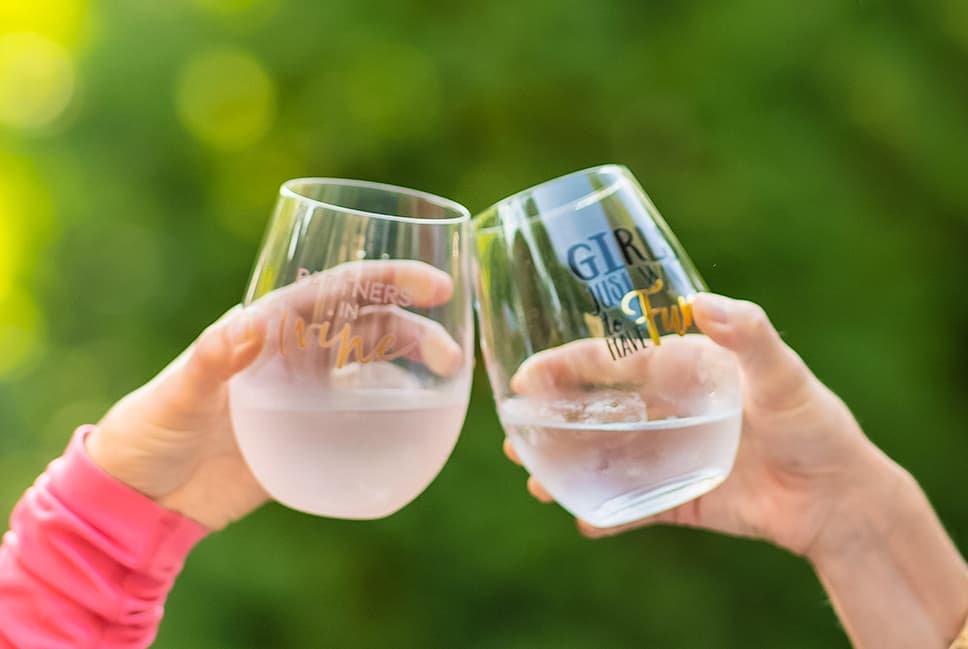 We Are Your
Glass-Clinking Partners
At the end of the day, exEXPERTS is here to remind you of the moments that are cause for celebration, and join you in saying cheers to YOU!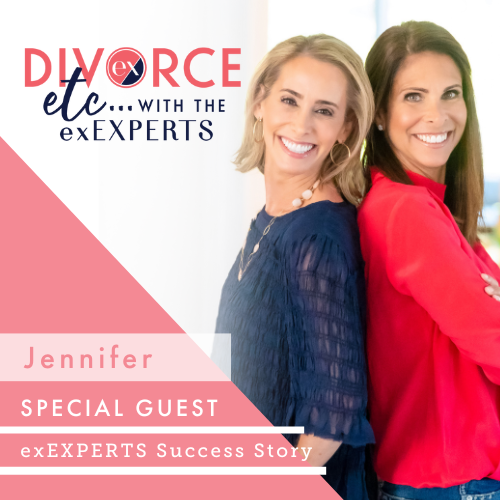 Hear the first-hand perspective from a client about exactly how exEXPERTS helped her through every step of her divorce, to come out stronger and happier!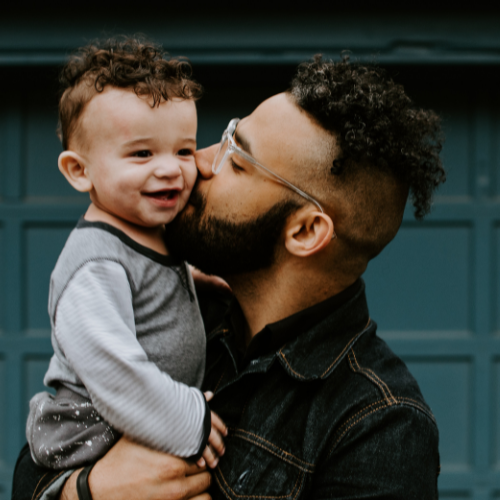 Co parenting is hard and parent expert, Jay Skibbens, gives tips for dads and moms as they navigate a new parenting situation with exEXPERTS.
SEE MORE FROM EACH CATEGORY
Create a profile to tell us what topics are most important to you (so we can show you our latest articles in your favorite categories), collect favorites, save something for later, and refer back to info on your personalized page!
Is there something else you want to know? Maybe you still have unanswered questions about divorce. Go ahead and ask the exEXPERTS anything. Or tell us how we're doing and what you want to see more of!
National Domestic Violence Hotline
800-799-7233, or text START to 88788