Child Custody + Children and Divorce + Co-Parenting + Pets + Step-Parenting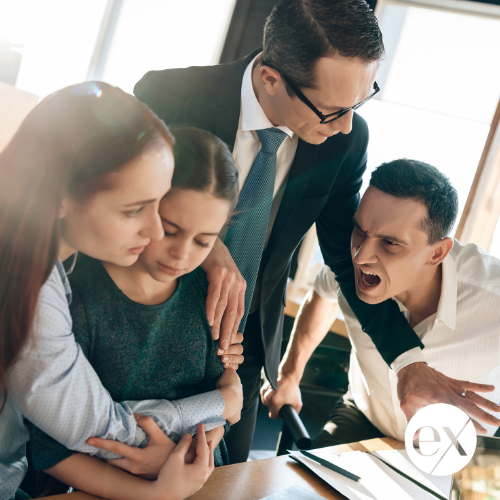 No one wishes to go through a high conflict custody divorce, but some of us end up in them. Here are five ways to help deescalate this painful process.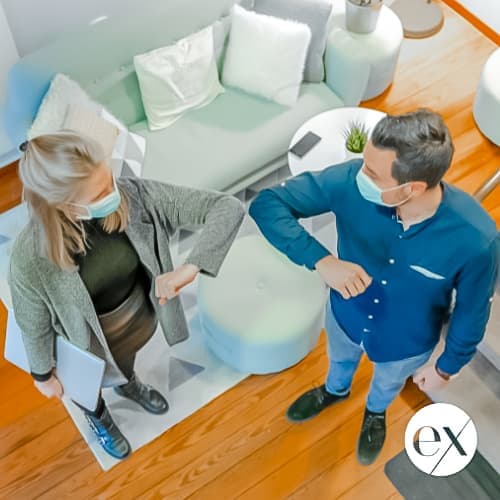 Co-parenting, step-parenting and blended family issues only compounded amid health and safety concerns of Covid, but these communication tips are timeless.