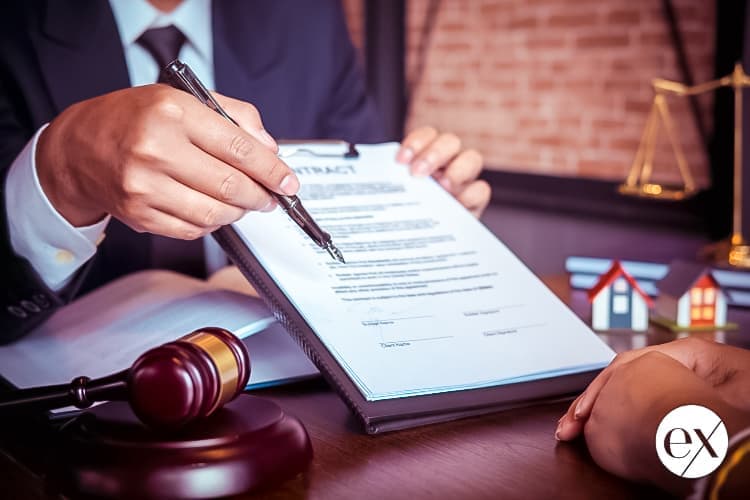 Getting divorced is hard enough, without having to think or worry about whether you're getting taken advantage of by the lawyer you choose to help guide you through the process. Obviously, there's a reason you need a lawyer, and you have to choose one that you trust enough that you can allow them to do what you're paying them to do. But as with any industry, there are a few things your attorney may not broach upfront, and as a lawyer, I can give you a few tips on what your lawyer doesn't really want you to know.
You should interview multiple attorneys:

You should treat your initial consultation with an attorney like a job interview. You are looking for the best candidate for the job of representing you in a divorce. Like an employee, your attorney should be someone that you trust and can see yourself working well with, not just someone who was recommended to you by a friend or co-worker. Sometimes you meet with an attorney and it just "clicks," but if it doesn't,

don't be afraid to spend the money on a consultation with someone else

. It may seem like a needless expense, but working with someone for months only to discover they aren't the right fit could be an even larger one.  

This is a business transaction:

At the end of the day, you are a client and attorneys need clients. It may feel nice to have someone agree with every word you're saying, but if you're being promised the world, take a step back. Do you really think what you're being promised is achievable

?

If so, at what cost and in what timeframe

?

  Is your attorney's advice sound or do you get the impression that you are being "yessed" so that you sign the retainer agreement

?

If you think it may be the latter, see number 1. 

You can get a second opinion

: After you've hired an attorney, you may have points of disagreement or question a particular action your attorney wants to take. In that case, it's perfectly fine to find another attorney and have a mini consult for a second opinion.

You aren't the only client

:  Lawyers have many clients and new fires pop up every day. These emergencies can sometimes push "quiet" clients to the bottom of a lawyer's "to-do" list.

Don't be afraid to be assertive

when it comes to your case by sending a follow-up email or checking in on a weekly basis. 

If you hire a partner, you'll probably be working with an associate:

Many larger firms will have partners do the initial consultation, but have an associate do most of the work on the case. This isn't a bad thing (it cuts costs considerably!) but it's something to be aware of, especially if you are hiring a firm with the intention of working with a specific person.

Don't be afraid to ask about how the firm breaks down work or even ask to meet with an associate during a consultation with a partner. 
The end goal for both you and your attorney should be the same, and you have to know that the relationship you will have with them will likely last quite a while – possibly even years. It's crucial that you really are happy with the lawyer you have and feel that you are partners working together for the best result that you've decided upon. As long as you go in with all of this in mind, you can easily find the right lawyer for you and your divorce.