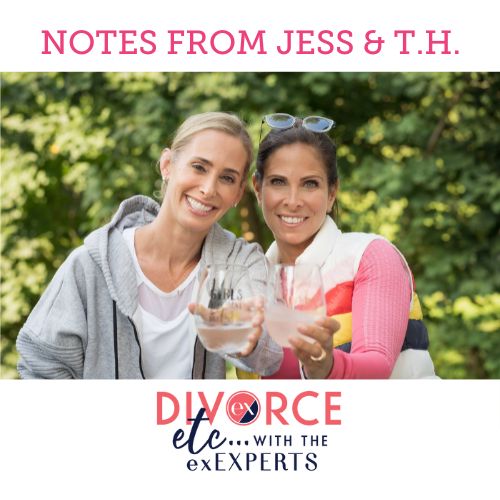 Dates and milestones have become important to me because they help me measure my progress in life.  Do you do this also?
On May 8, 2008 at 2:20 pm I started paying attention. Ironically, it was one of the best days of my life because I got the phone call from my husband's fiance asking if I was still married to him, since she was engaged to him. I told her she saved my life that day. (We've told you, you can't make this shit up).
The second best day of monumental moments in my life was January 24, 2012 . That was trial day after four years of divorce negotiations and my ex decided to finally settle at the courthouse doors.Those dates mark the hardest and most fulfilling moments and lessons in my life. What both of those dates have in common is they marked significant leaps in my journey to being independent, validated and free from a relationship that was debilitating, humiliating and exhausting. It sounds counterintuitive to say that I feel lucky to have the ability to get a divorce. However, the validation of inner feelings of uncertainty and honoring the value of my life has been a stepping stone towards my growth.  In addition, my ability as a woman who was so insecure and believed harshly negative messaging every day to become an accomplished, self-creating opportunist is remarkable to me.
Those days will be revered and deserve celebration. It's never the plan to marry and then get a divorce, but thank goodness it ended when it did.
My kids and I have a very healthy, bright and beautiful future because I was able to answer the phone, release myself from a toxic relationship and find myself despite having been lost for so long.
It takes time, it takes work, it takes accountability, it is humbling, it is sad, but as my friend Matty said, "you have survived 100% of your hardest days" and so have you!
My message is to take note of your progress, give yourself grace and look back only so you can appreciate how far you have come. Also, learn from your mistakes and get the right support so you don't make them again. It's at your own expense that you remain stuck instead of holding on to the opportunities that you can create for yourself.  I am grateful and I am not going to miss a minute of my life now that I am so alive.
If you want to move forward and learn to move through your divorce, we can help. We help you with a roadmap to get your shit together – it is a process that can be overwhelming, but with the right help, you can be supported, educated and empowered to make the best choices for you and your family.