Erin Levine
Why we chose her:
Erin is one of those unicorns out there. She's an attorney by trade, but saw a need in the divorce world and has been focused on solving for it – make divorce easier and less expensive! It's a colossal ambition, but one she is achieving and we want to shout about it!
One Thing she wants You To Know:
Divorce is not an event. It is a journey and it can feel really overwhelming at times - even in the most amicable of breakups. The most important thing you can do during this time is giving yourself a lot of grace - self-care and self-forgiveness is key. Other important tips include: getting organized and educated about the divorce process, developing an action plan and finding the support that you most need. And remember, just because times are hard doesn't mean you have a bad life. Your life is beautiful - and meaningful - and ultimately, through this experience you will find love for yourself and others that you never even knew you were capable of. I'm rooting for you!
Make a Connection:
Erin's exEXPERT Categories: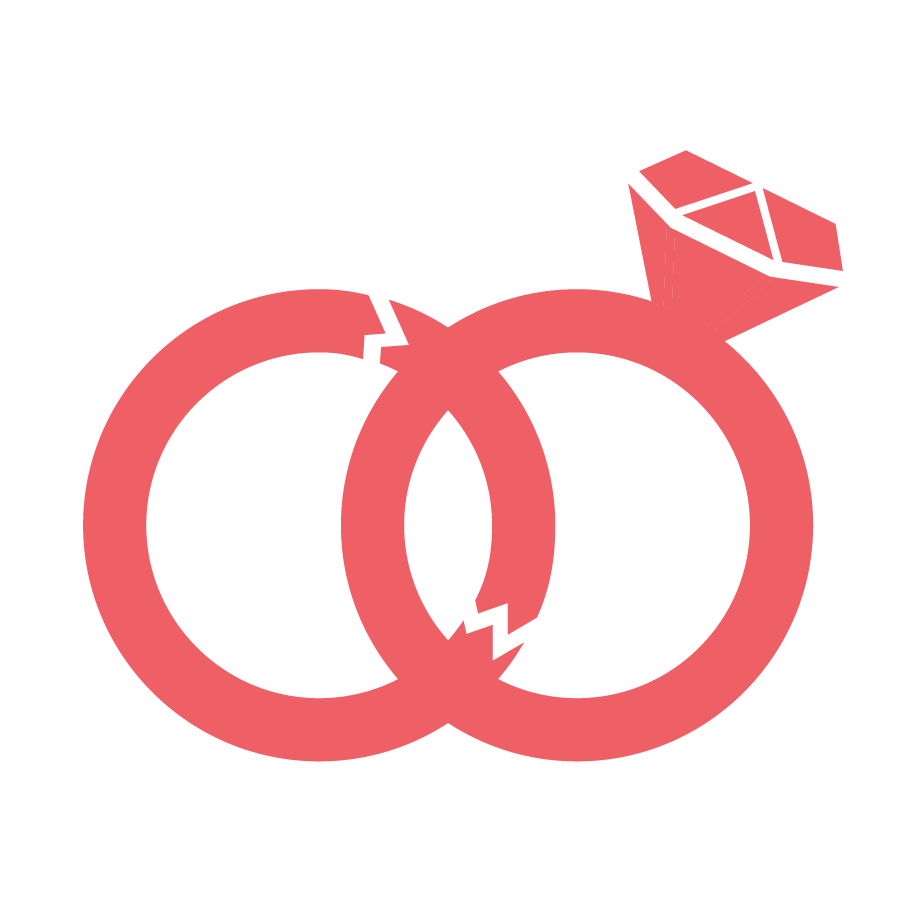 myDIVORCE