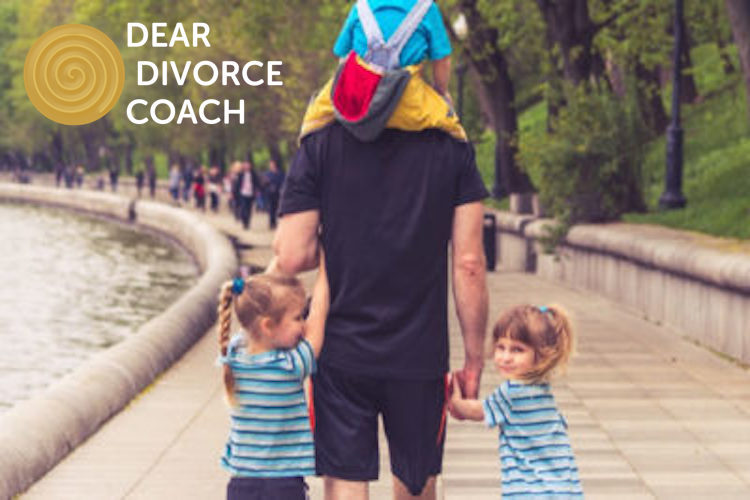 Dear Divorce Coach's co-parenting course & guide to co-parenting: What It Is and How We Do It! It includes a video and downloadable guidebook to help you with your co-parenting journey.
This course stands out because Cherie teaches you how to un-hook yourself from conflict to find the peace and joy you deserve. She has real tools to help you! Your happiness doesn't depend upon your ex, but rather, taking good care of yourself and your kids.
Click Here to purchase the course and SAVE when you use the code EXEXPERTS.